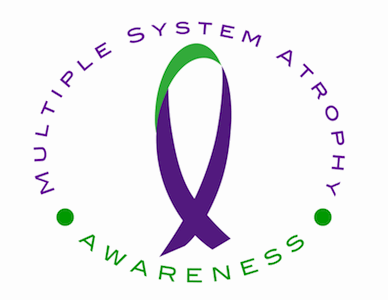 SDS-MSA My mother passed away April 2008 after fighting for 7 years against a horrible disease known as shy-drager syndrome or more commonly known as Multiple System Atrophy (MSA). She was my friend. She was my hero. She was only 54 years old.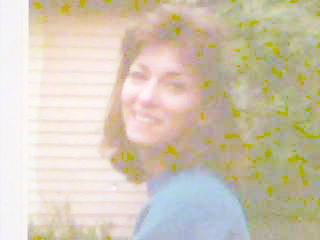 There is little to NO attention brought to this disease because It is commonly mis-diagnosed as parkinsons syndrome as well as many other diseases that share similar symptoms.
I had to personally tell Dr's about it.  Giving to charities is something we all can, and should do. Pick one. Give. You can choose to give possibility and hope to those who are told there is little. You'd be surprised how much even a $1 can do in aiding the finding of treatments and god willing- cures.
There is a community of people who suffer from this disease and the family and friends that take care of them. Ordinary people like you and me who no longer need to face this disease alone.  
Erica Lehrer:http://www.ericalehrer.com/  is an author and poet who has a great book out right NOW!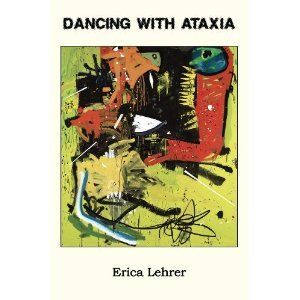 it's a great read!

If you or somone you know has this disease feel free to contact me with any information, links, stories, you may have so I can post them on my website as well as other social media sites I am a partied too.